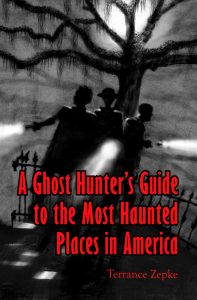 Discover the history and ghosts who haunt these places:

*Pirate's House…where pirate ghosts still demand rum.
*St. Louis Cemetery…learn why a voodoo priestess roams the cemetery.
*Ohio State Reformatory…even though it has been closed for a long time, some prisons remain incarcerated here.
*Shanghai Tunnels…where men and women were kidnapped and forced into servitude.
*and much more!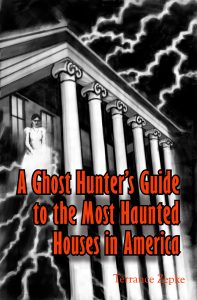 From southern California to upstate New York, our nation is full of haunted houses. Discover the MOST haunted houses in America!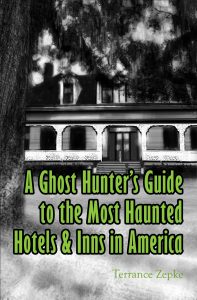 Discover the best places to see and maybe sleep with a ghost…

In addition to detailing paranormal activity, this book discusses the intriguing history of each place and includes lots of photos and visitor information.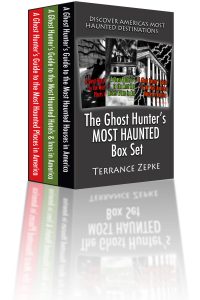 OR GET ALL THESE TITLES IN OUR BRAND NEW MOST HAUNTED BOX BOOK SET!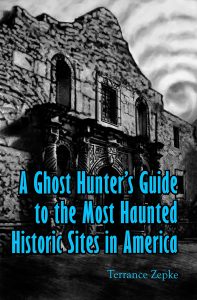 Before you take your next trip, be sure to read up on all the paranormal activity that has been reported at the Alamo, Grand Canyon, Empire State Building, Alcatraz, Mammoth Cave…and more!
Learn about some unusual tour options and the best time to go and other visitor tips.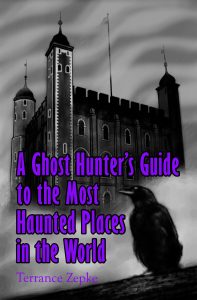 Coming Spring 2018!
From the Paris Catacombs to the Winchester Mystery House, this book will take you around the world where you will discover the most haunted places worldwide and an amazing array of ghosts!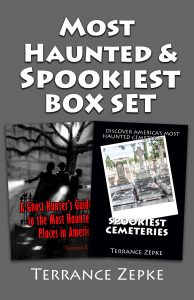 Sample the most popular books in the MOST HAUNTED & SPOOKIEST series.