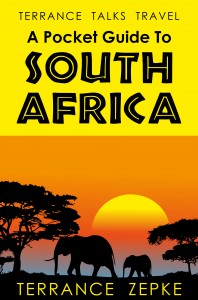 Everything you need to know about planning a trip to spectacular South Africa!
#1 Best-selling guidebook for South Africa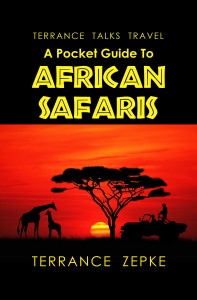 Everything you need to know about planning a safari, including best places to go, best time to go, how to pack, all about visas and vaccinations, which type of safari is best for you, and much more!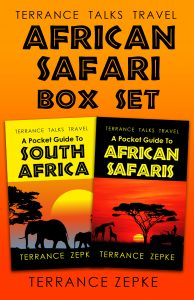 Or buy both books in one bargain box set!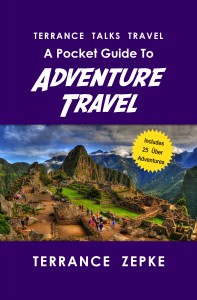 Everything you need to know about adventure travel, including a quiz to determine if it's right for you. Plus, this handy reference includes a list of 25 uber adventures, such as swimming with whales, an Egyptian Nile River Cruise & Adventure Tour, and a Trans-Siberian Railway adventure!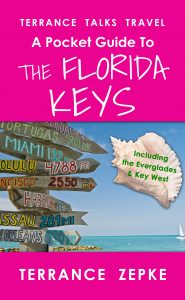 Anything is possible in the Florida Keys! 
*Take an exhilarating airboat ride where you'll spot plenty of gators and other wildlife in Everglades National Park.
*Spend the night in the world's only underwater hotel.
*Discover why the Theater of the Sea is one of the best places in the Keys to take kids.
*Go scuba diving in John Pennekamp Coral Reef State Park in Key Largo, which is known as the 'Diving Capital of the World," and see extraordinary exhibits at the nearby History of Diving Museum.
*See habitats and flora and fauna and wildlife that cannot be found anywhere else in the world.
*Shop, swim, snorkel, sip tropical drinks and enjoy local seafood…or just kick back and relax!
This guidebook shares everything you need to know including when NOT to go to the Keys. This guidebook is an Amazon Bestseller!