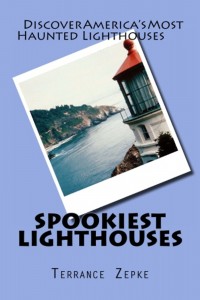 "Spookiest Lighthouses is an intriguing informational book…there have been murders, executions, and fatal accidents within these lighthouses; each contain their own unique past, and possible a ghostly resident. Terrance Zepke has written a wonderful book about historical, scary, and haunted lighthouses. Those who enjoy the architectural greatness of lighthouses, historical reading, and paranormal activity won't be able to put this book down."

–Reader's Favorite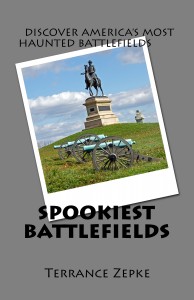 Over the years, there have been thousands of reports of paranormal activity at our battlefields. A Phantom Rider, believed to be General Anthony Wayne, has been seen galloping up Route 322 before disappearing into the woods at Brandywine Battlefield. You'll also read about other key battles and hauntings, such as…

*Shiloh's Little Drummer Boy
*Old Green Eyes of Chickamauga
*the spirits of Indian warriors at Little Bighorn
*a strange blue light at Antietam
*and more much!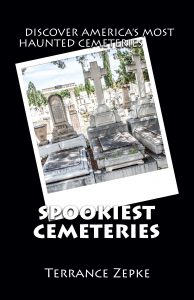 Cemeteries can be creepy and downright scary places even without reports of paranormal activity. But throw in a few ghosts and all bets are off! Discover which ones are considered to be the most spookiest and why.
*Learn about the Phantom Mourners at Greenwood Cemetery, as well as the Greenwood Bride and Ghost Lights.
*If you end up near Resurrection Cemetery and see a female hitchhiker, be sure to stop or else you may face the wrath of Resurrection Mary.
*Be prepared to see some celebrity ghosts hanging out among the graves and mausoleums of Hollywood Forever Cemetery. Take a Tomb Buggy Tour–if you dare!
*and much more!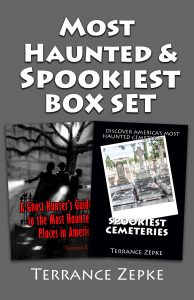 Sample the most popular books in the MOST HAUNTED & SPOOKIEST series!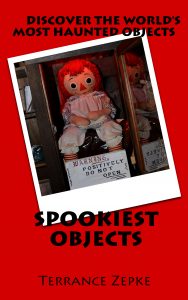 New!