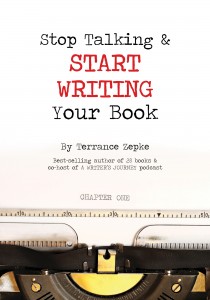 Learn the tools and techniques necessary to write a book from best-selling and award-winning Author Terrance Zepke.

Everything you need to know about book publishing including copyrights, DRMs, filing taxes, distribution, book covers, aggregators, and much more!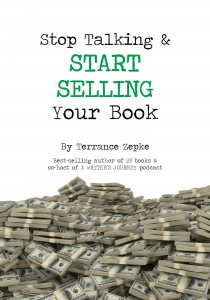 *25 Ways to Increase Amazon Sales

*15 Places You Should Be Selling Your Book

*Fringe Marketing

*Paid Promotions

*How to Get Media Interviews

*Free Publicity

*and much more!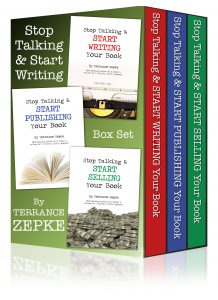 Or get all the information you need to successfully write, publish, and sell your book in this brand new BOX SET! And save $$$ by buying all three books in one handy collection!