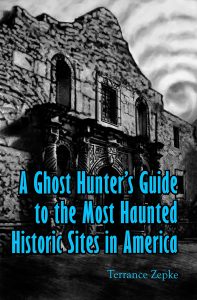 This is the perfect time of year to pick up a ghost book. Our newest releases include:
A Ghost Hunter's Guide to the Most Haunted Historic Sites in America (This is book #4 in our most haunted series)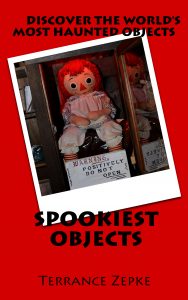 SPOOKIEST OBJECTS: Discover the World's Most Haunted Objects (This is book #4 in our spookiest series)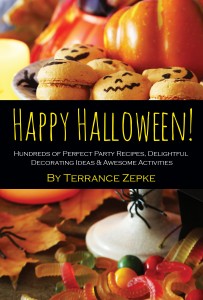 HAPPY HALLOWEEN! Hundreds of Perfect Party Recipes,Delightful Decorating Ideas & Awesome Activities
remains one of our bestsellers!

Hot Off the Press! MOST HAUNTED & SPOOKIEST BOX SETS!